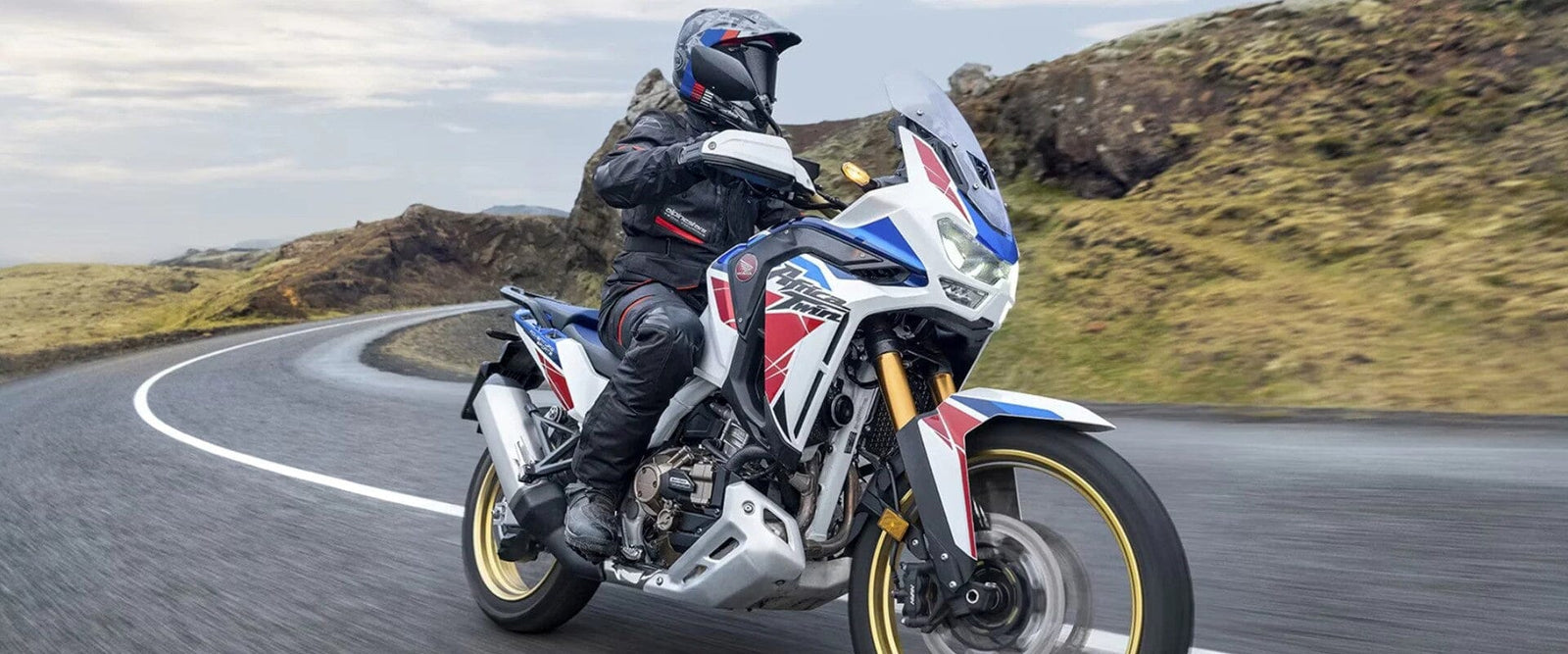 September 2021 - Lindeco Genuine Powersports is thrilled to announce that they have been named the exclusive distributor of MSC Moto steering dampers in the US, Canada and Latin America. MSC Moto has a long history of producing premium quality steering dampers and continues to manufacture its products to the highest standards at their family-run headquarters in Australia.
MSC Products Australia started way back in 1995 when Mark Cumming was told that he could not make a steering damper! As you can already see Mark did succeed in making his first steering damper and since then it has been a steady path from a hobby business to full-time production of steering dampers in their CNC manufacturing facility.
All MSC Moto products are tried and tested first by their staff then tested by top-level pro riders and teams for intense evaluation before those products are made available to customers. When a rider chooses to run with MSC they can be sure that they have the best possible products on their bike.
"As someone with an engineering background, I can tell you that the MSC Moto steering dampers are designed with the highest quality standards and deliver amazing performance," said Andres Escobar, President of Lindeco Genuine Powersports. " We feel incredibly proud to have been named the exclusive distributor of MSC Moto products in the US, Canada and Latin America and can't wait for our US customers and dealers to ride and race with MSC Moto steering dampers and products."
With the launch of Lindeco Genuine Powersports into North America, LGP aims to leverage its over 60 years of automotive parts distribution experience, plus four years of Powersports distribution in Latin America, and bring it to the Powersports marketplace. Lindeco Genuine Powersports strives to deliver the same premium quality and service that they have done with automotive customers since 1957.
Media Coverage:
https://www.dealernews.com/Home/post/mission-control/2021-09-24
To learn more about MSC Moto Steering Dampers go tohttps://mscmotoamericas.com/.
Head towww.lgp-powersports.com to learn more about Lindeco Genuine Powersports and the complete lineup of premium Powersports products.
If you are interested in becoming an LGP dealer click here to apply:https://lgp-powersports.com/pages/dealer-application.