LGP Powersports

Experience You Can Trust
With over 60 years of experience in global exporting and sales, LGP Powersports distributes top industry brands to more than 10 countries in North and South America.
Something for Everyone
LGP's mission is to bring premier products and brands that have not been readily available in North America to you. Connecting you and the brands to deliver more premier products to you. Something for Everyone.
Discover Two Wheels
The global pandemic and social distancing has pushed many people to discover the exciting world of two wheels for the first time. Whether you're gearing up for a rally or just enjoying a weekend tour, there are plenty of options available for any skill level. Join millions of riders on every continent and become part of a global motorcycling community as we explore the roads and trails together, one mile at a time.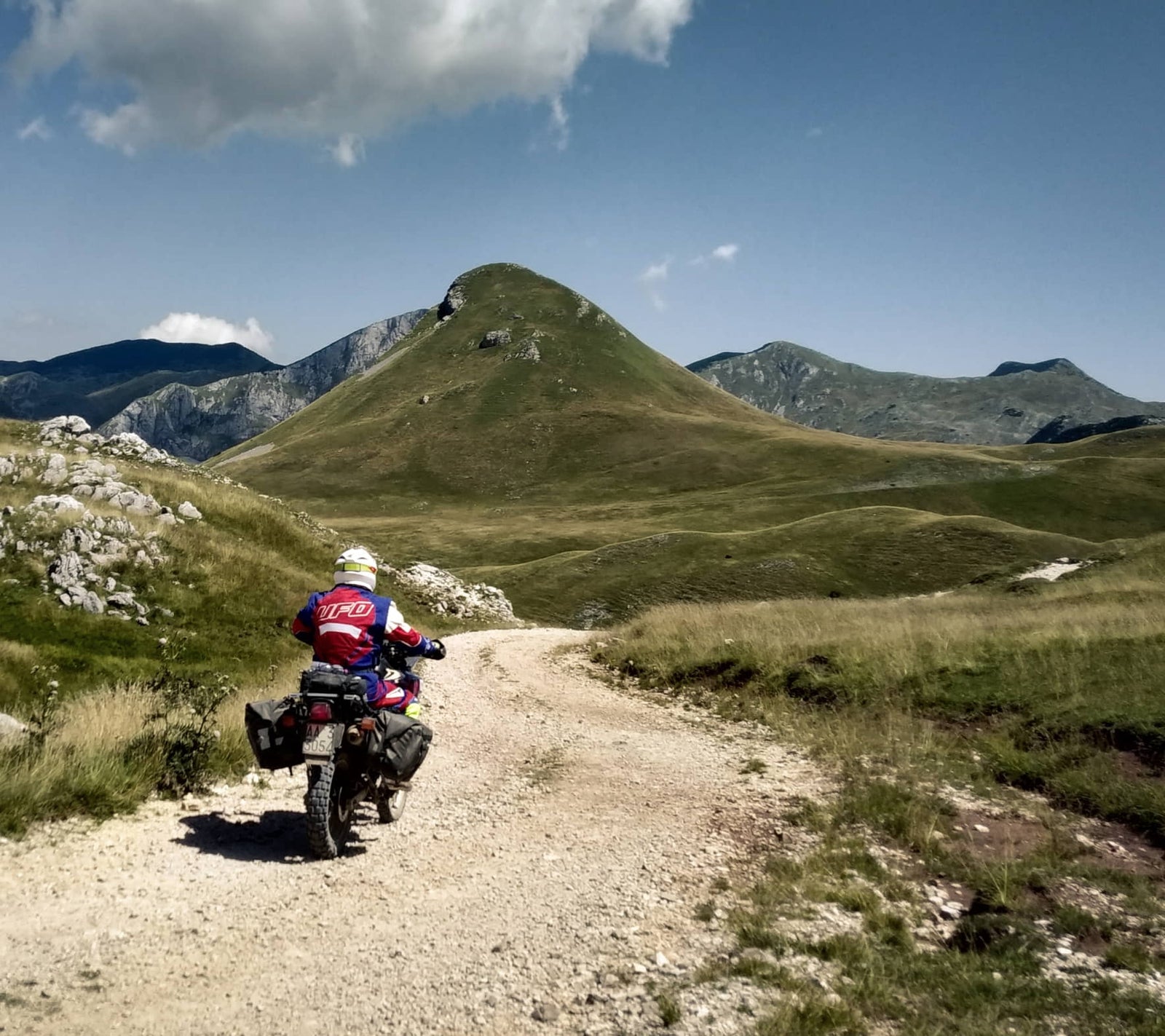 Dealer Opportunity
As more consumers participate in motorcycling the demand for a wider selection of quality parts and accessories continues to grow. Dealers now have the opportunity to stock their shelves with unique specialty brands that add value and create a premium selection.
Powersports Showcase
Checkout Three of Our Top Powersports Lines